Quiz of the Month ❯ May 2020

---
Instructions
Login to CTisus.com. If you do not have a CTisus account, create one here »
Click on thumbnail images to view a larger version of the image
Select the best answer
Submit your answers by selecting the "Submit" button at the end of the quiz.
1) The least likely diagnosis in this patient with abdominal pain is?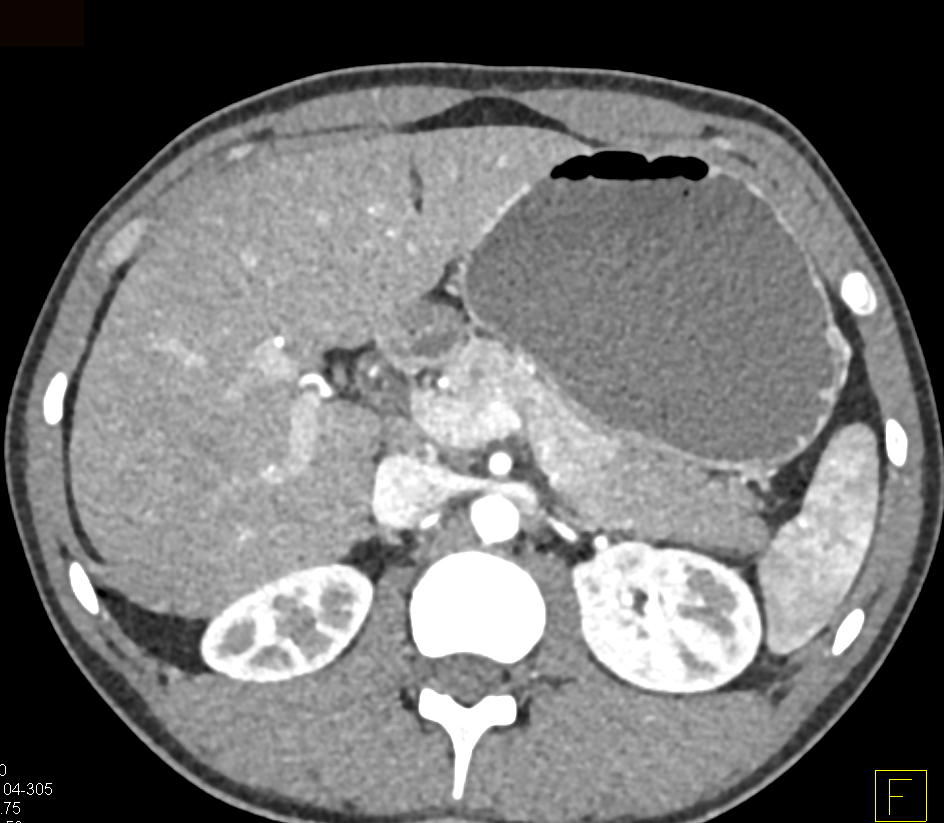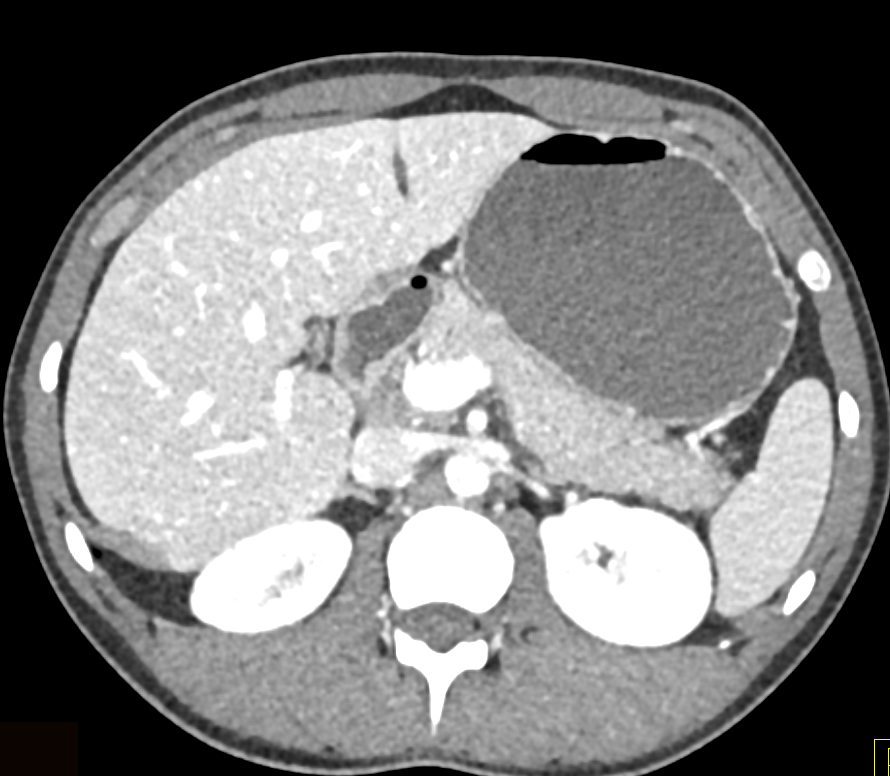 autoimmune pancreatitis
pancreatic adenocarcinoma
neuroendocrine tumor
lymphoma of the pancreas
3) This incidental pancreatic mass in a middle aged female is most likely?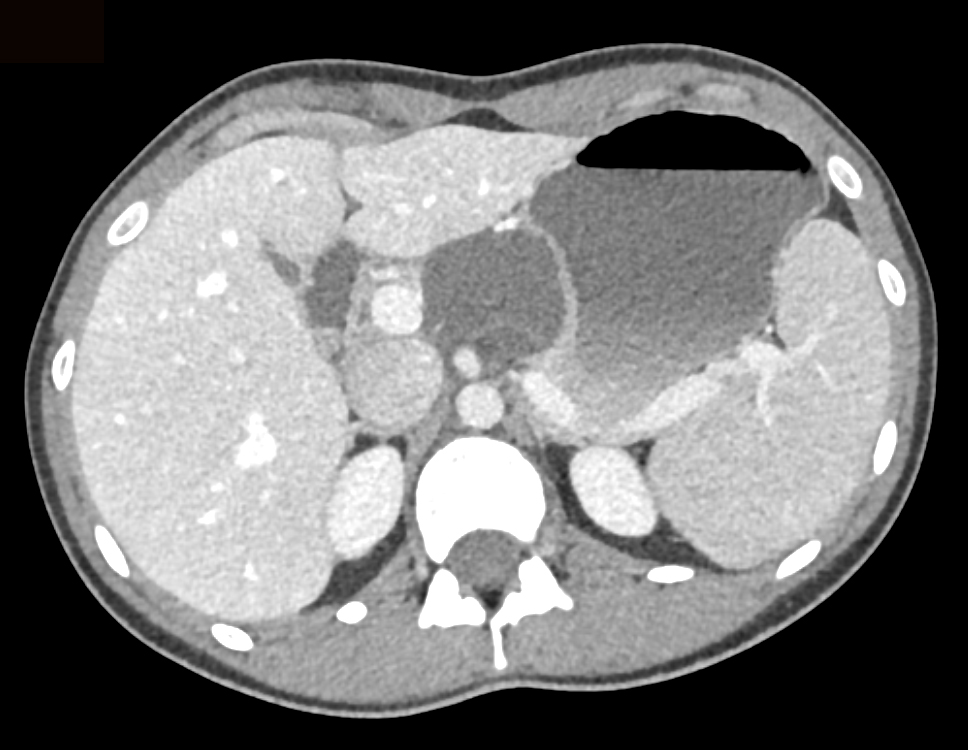 IPMN
Mucinous Cystic Neoplasm
Serous Cystadenoma
Pseudocyst
4) The most likely diagnosis in this case is?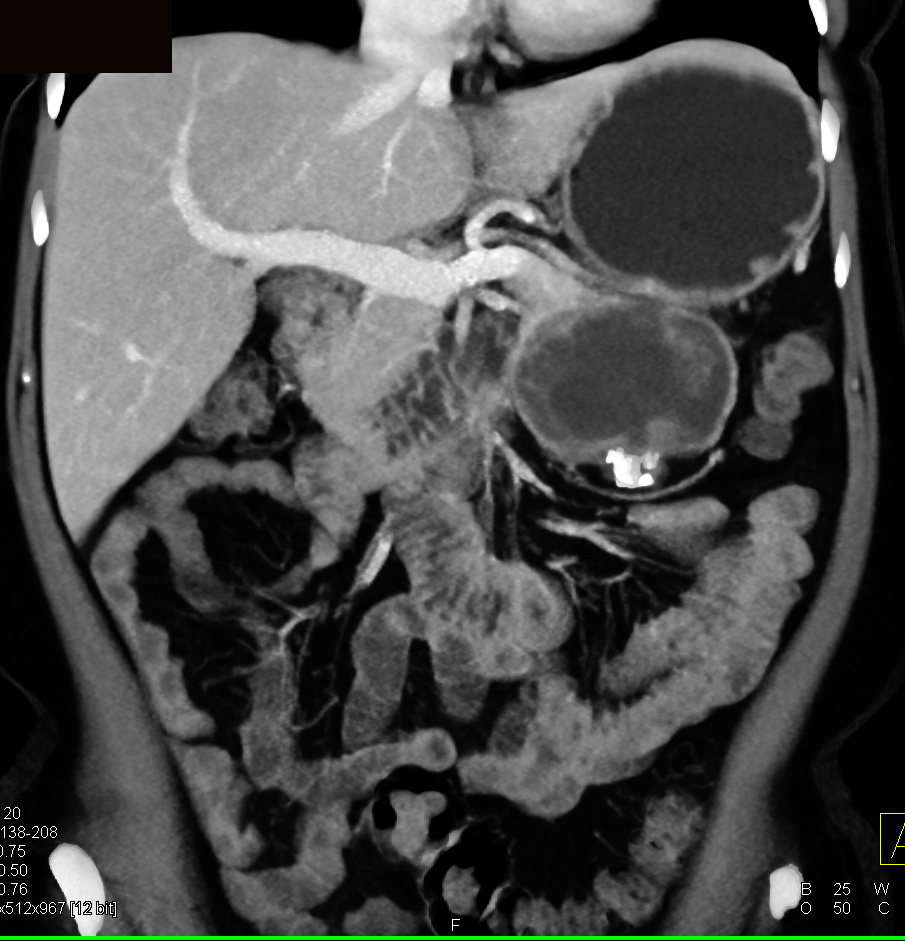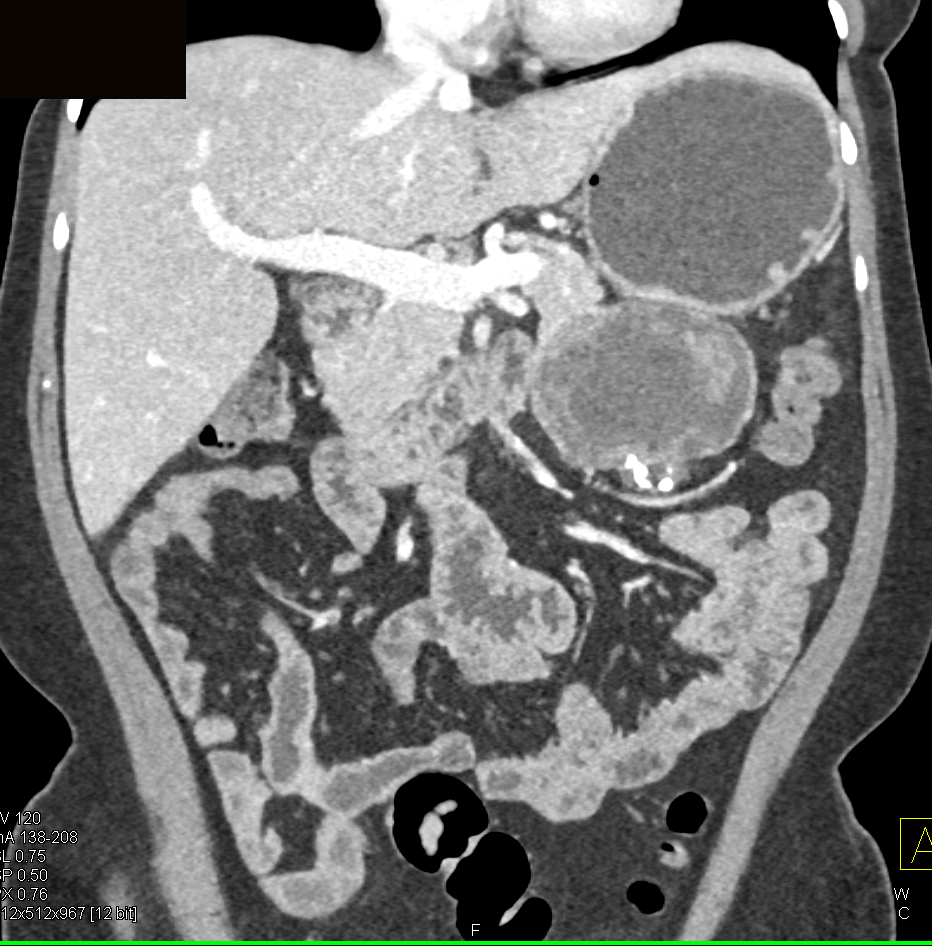 IPMN
serous cystadenoma
mucinous cystic neoplasm
adenocarcinoma
5) The most likely diagnosis in this case is?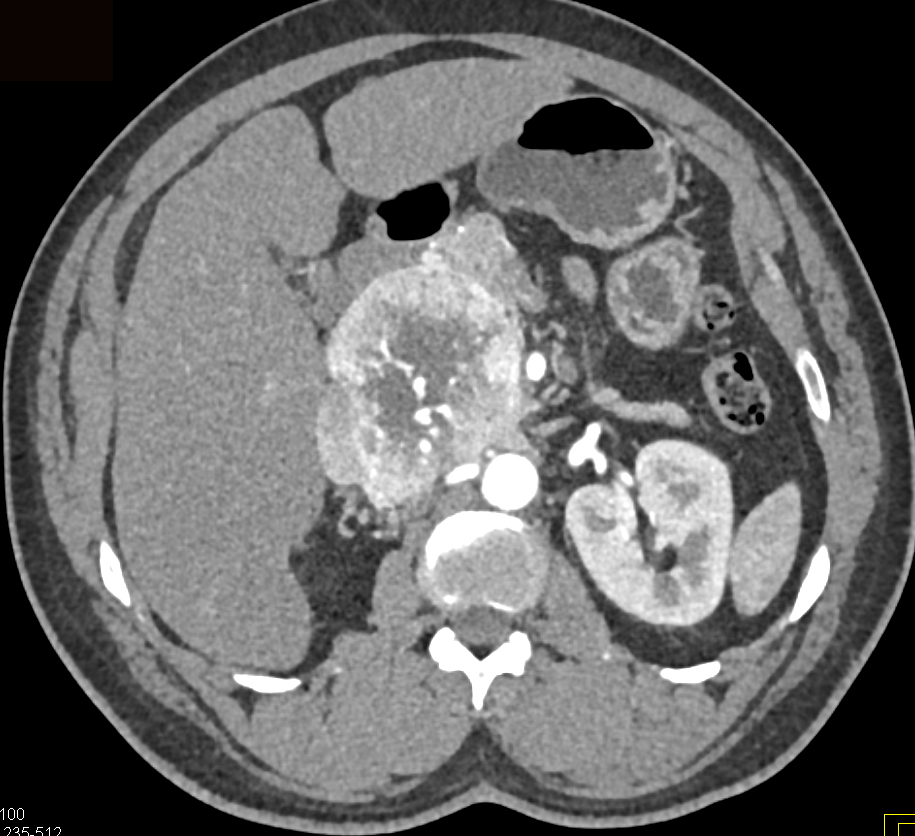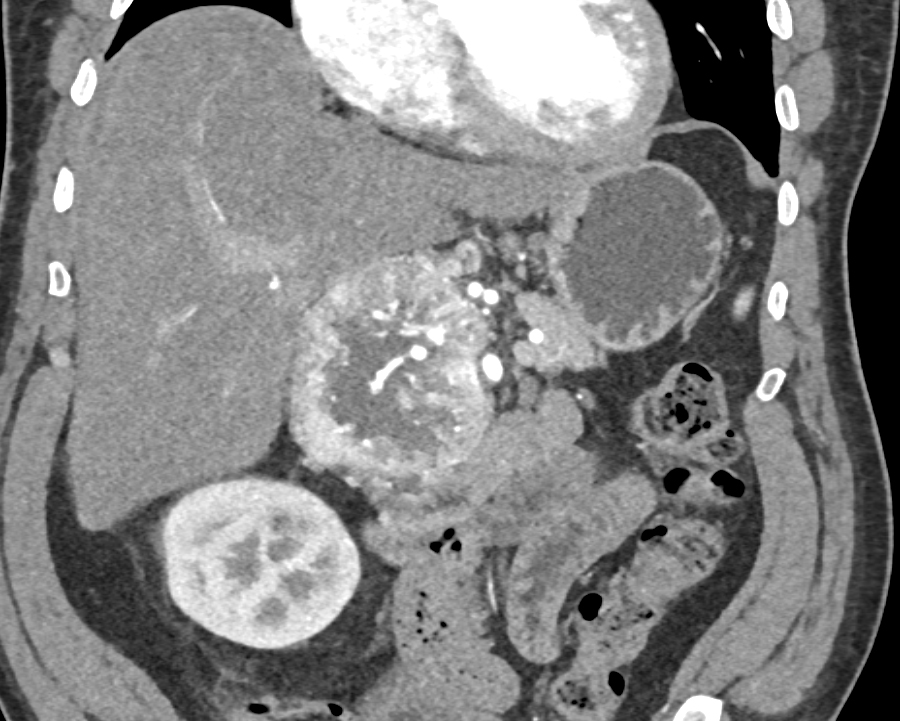 Paraganglioma
metastatic renal cell carcinoma
AV Malformation
Carcinoid Tumor
6) In an elderly female with fever the most likely dx is?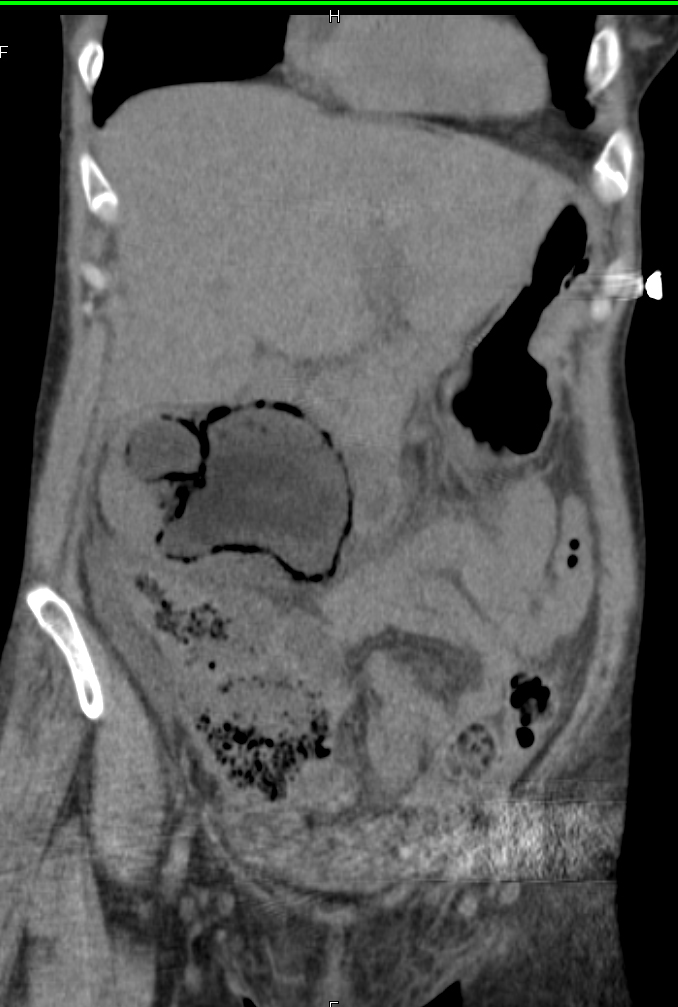 diverticulitis
SBO
emphysematous pyelonephritis
pneumatosis
7) The most likely dx in this patient based on the imaging is?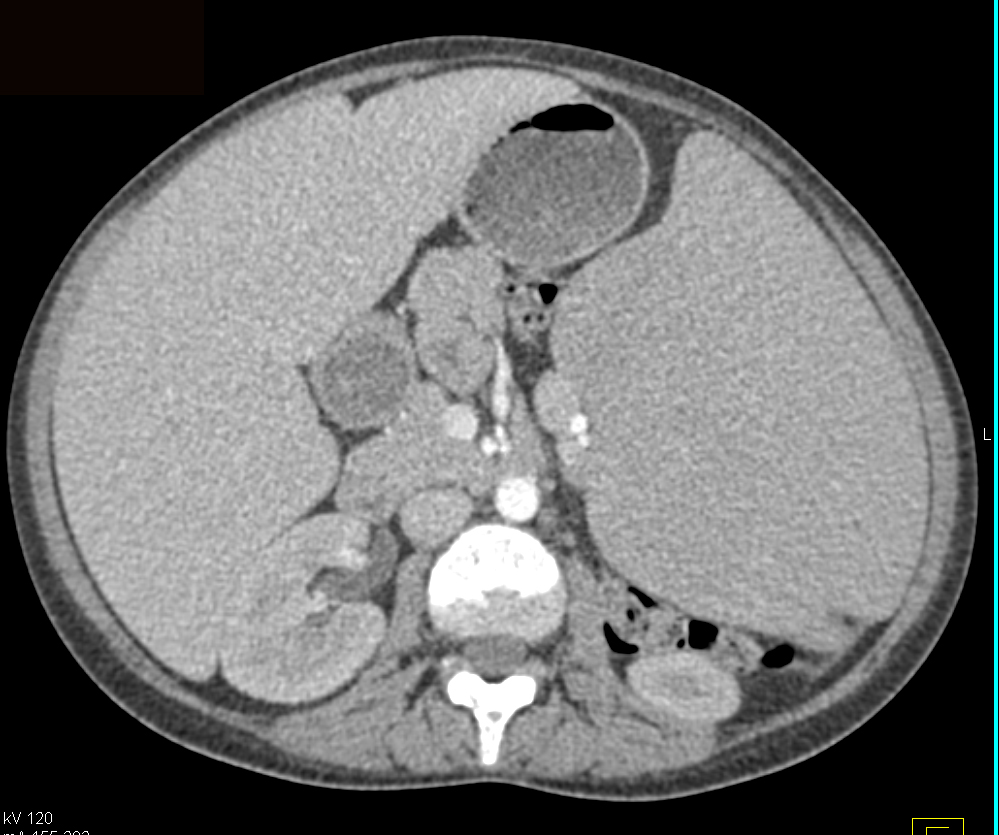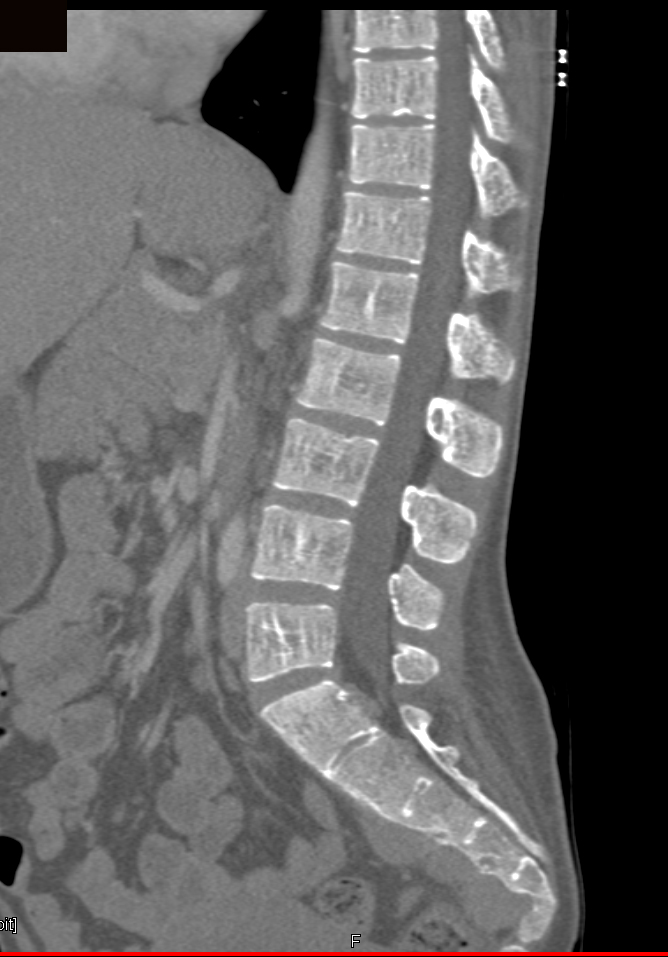 Beta-Thalassemia
lymphoma
sickle cell disease
renal osteodystrophy
8) In this patient with abdominal pain the best dx is?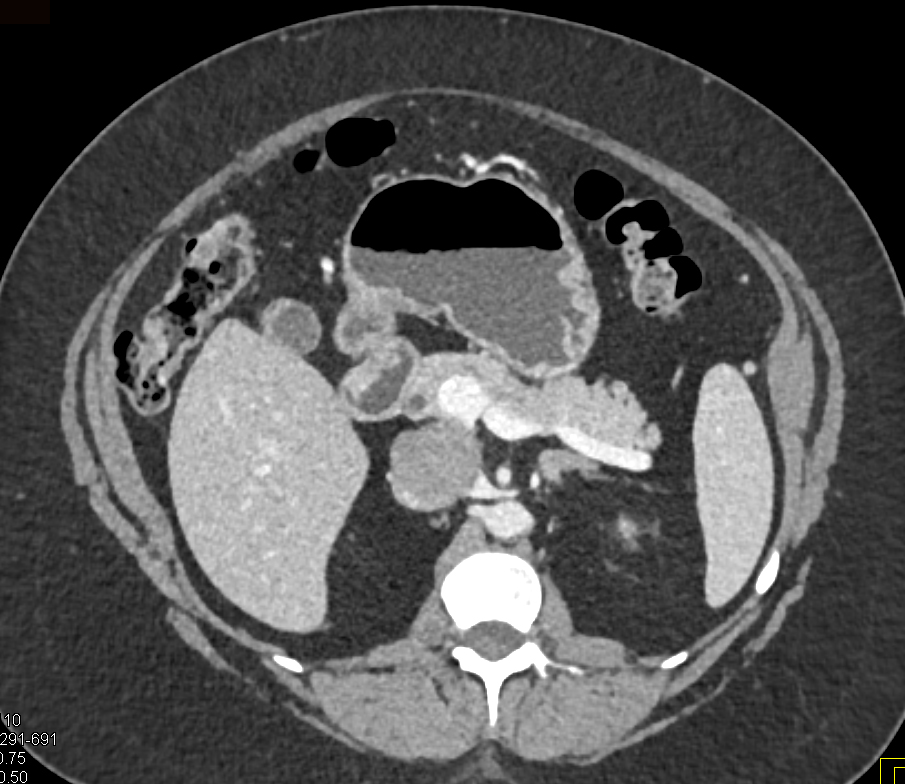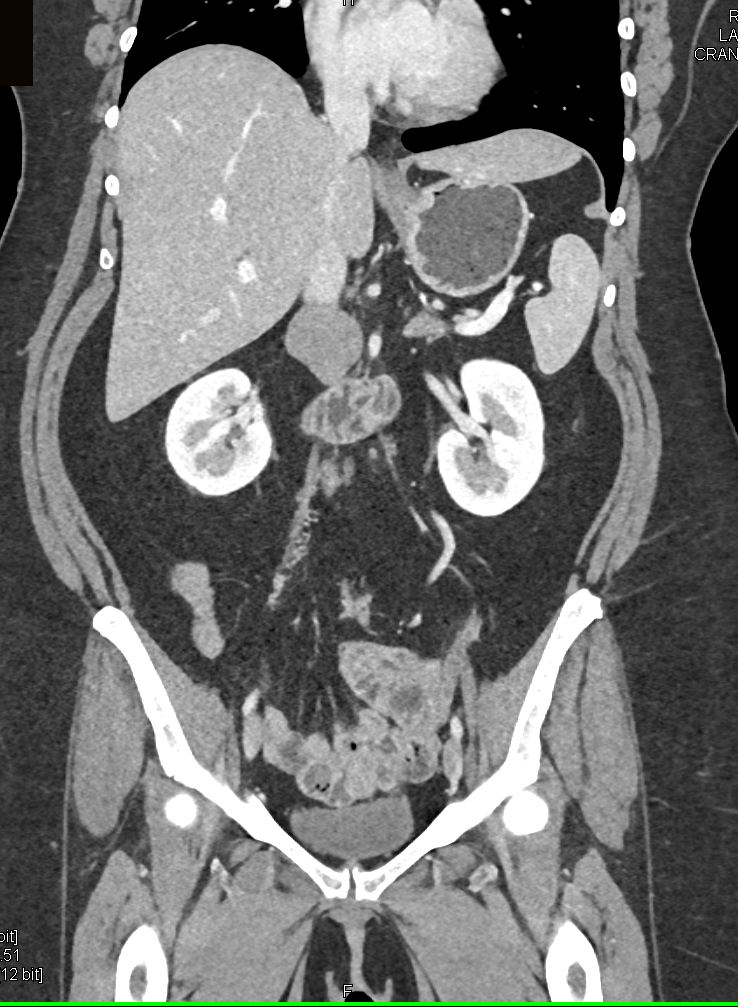 lymphoma
leiomyosarcoma
neuroendocrine tumor
duplication cyst duodenum
9) In this 80ish year old with right lower quadrant pain the best dx is?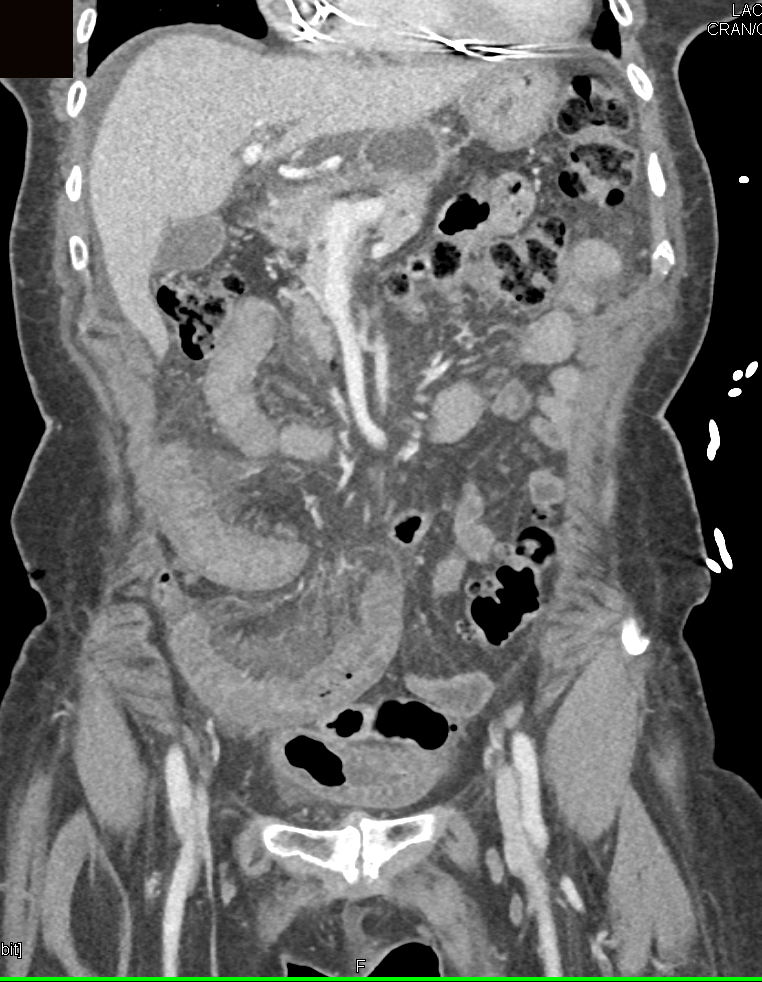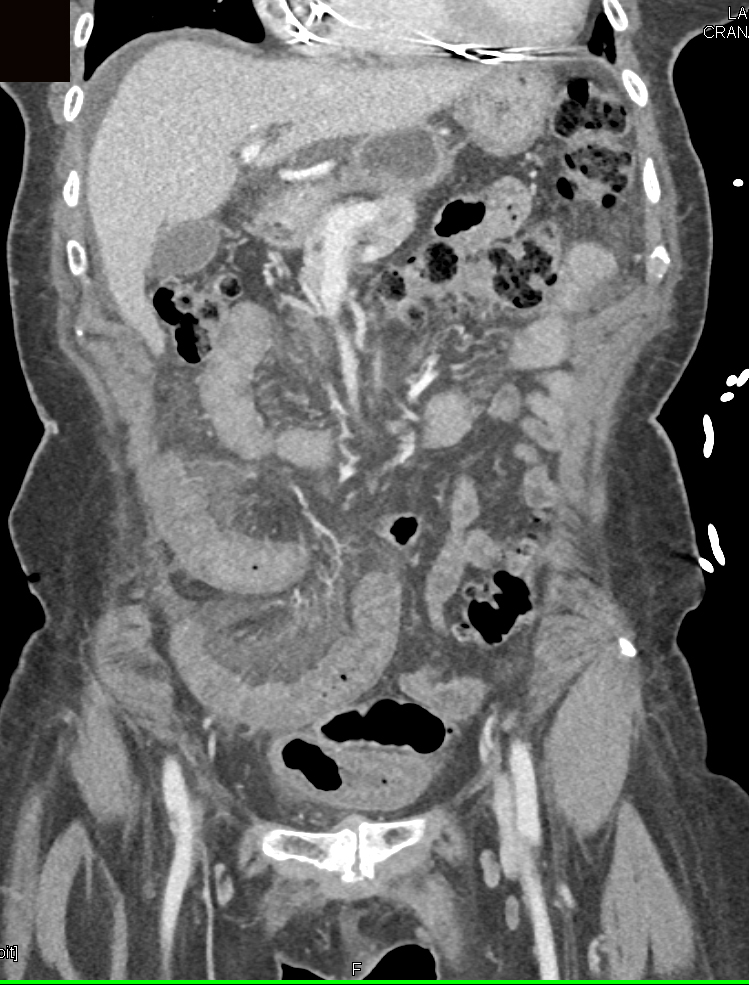 ischemic colitis
adenocarcinoma
crohns disease
sprue
10) The least likely dx for this 7cm adrenal mass is?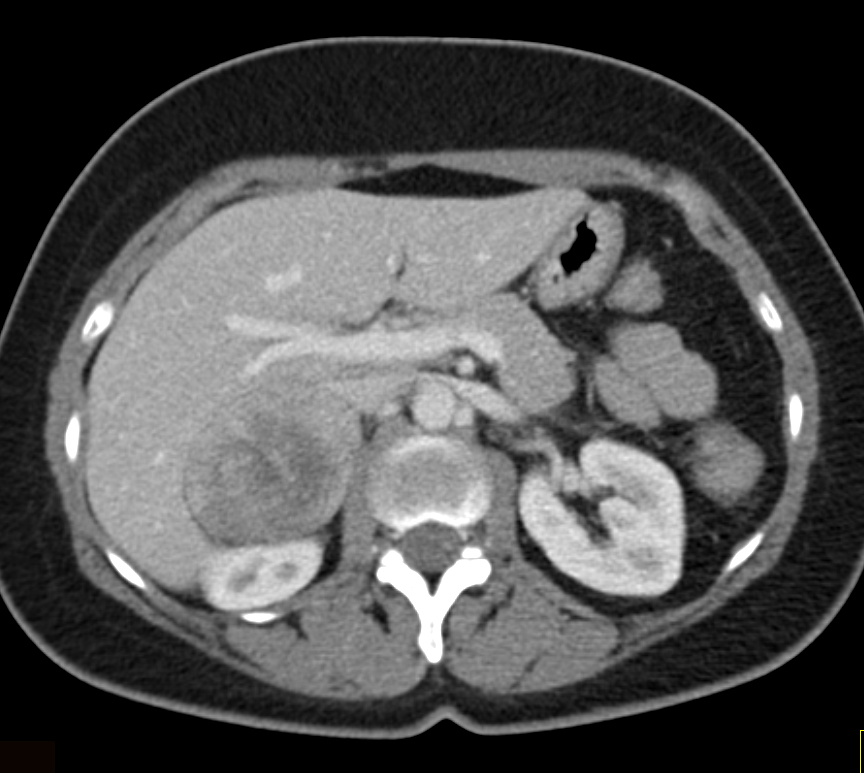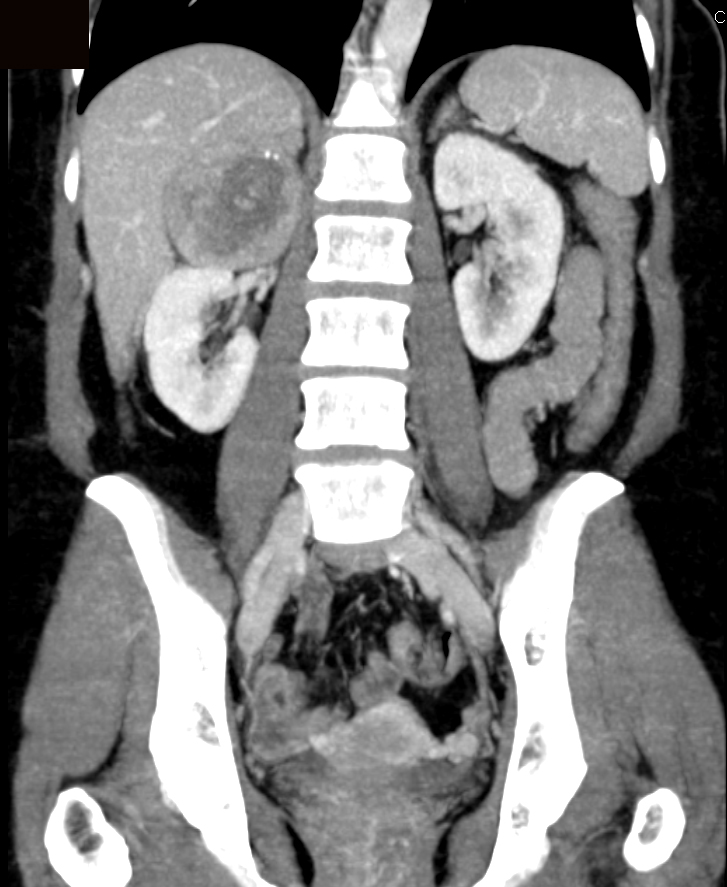 lymphoma
adenoma
pheochromocytoma
adrenal cortical carcinoma