Quiz of the Month ❯ August 2018

---
Instructions
Login to CTisus.com. If you do not have a CTisus account, create one here »
Click on thumbnail images to view a larger version of the image
Select the best answer
Submit your answers by selecting the "Submit" button at the end of the quiz.
1) The most likely diagnosis for this incidental pancreatic mass is?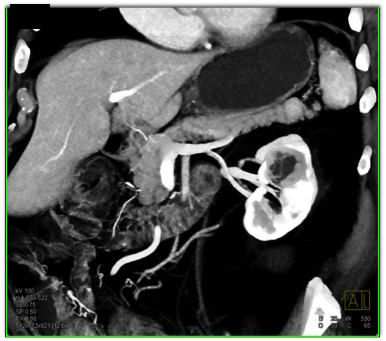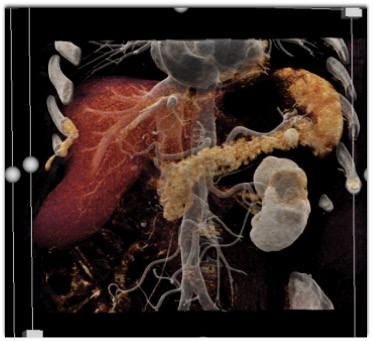 adenocarcinoma of the pancreas
neuroendocrine tumor pancreas
metastatic renal cell carcinoma
IPMN
2) In this LVAD patient with drop in hematocrit the best diagnosis is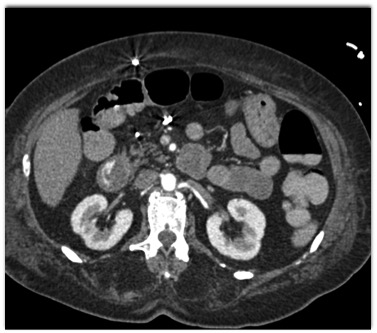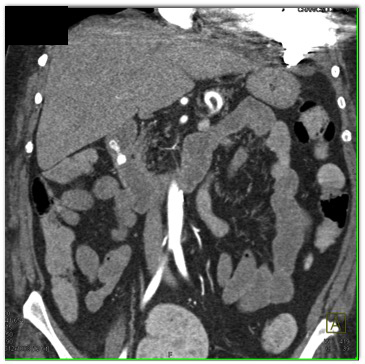 no evidence of bleed
bleeding duodenal ulcer
gastric ulcer
duodenal cancer
3) The most likely diagnosis in this patient in their 30's is?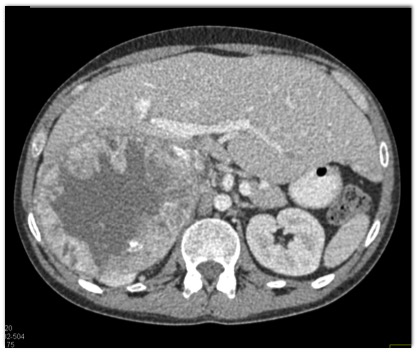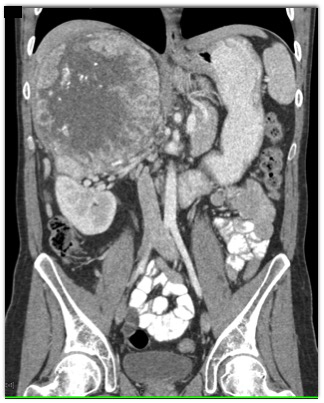 hepatoma
pheochromocytoma
primary adrenal carcinoma
pancreatic cancer
4) In this patient with GI bleed the cause is most likely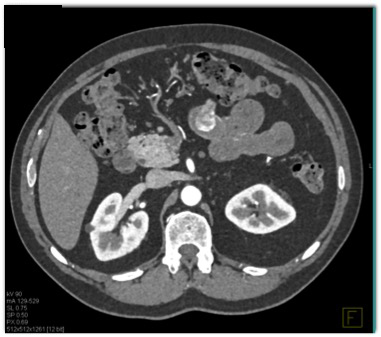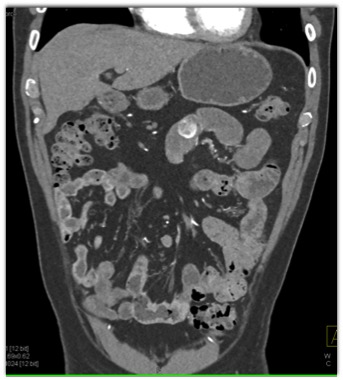 carcinoid tumor
GIST tumor
metastases to the small bowel
active ulcer
5) The mass near the splenic hilum is?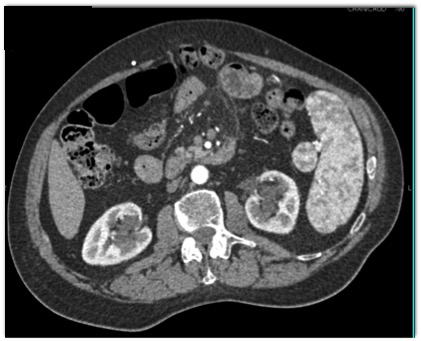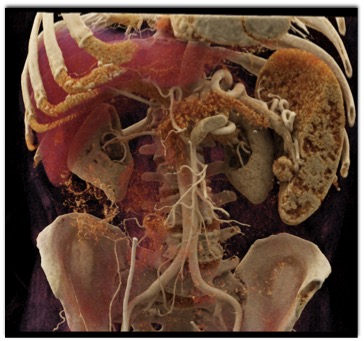 enlarged node
Neuroendocrine tumor
accessory spleen
duplicate spleen
6) In this patient with a low grade fever the best dx is?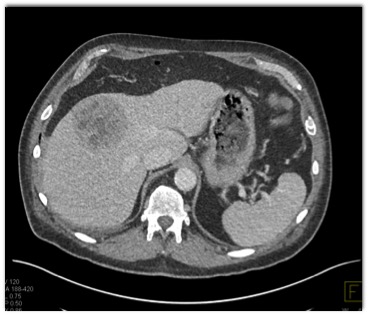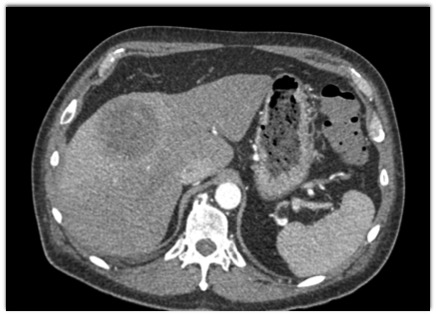 liver metastases
lymphoma
hepatoma
liver abscess
7) The best diagnosis in this patient who is short of breath is?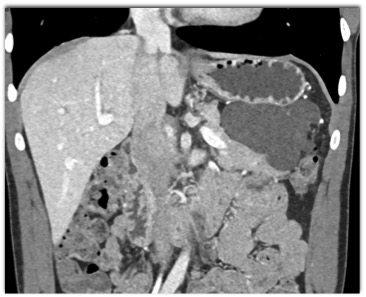 IPMN
MCN (mucinous cystic neoplasm)
serous cystadenoma
lymphoepithelial cyst
8) In this patient with VHL the best diagnosis is?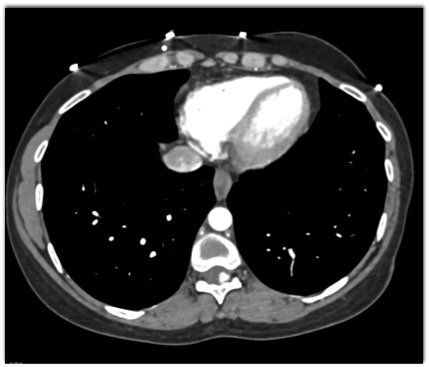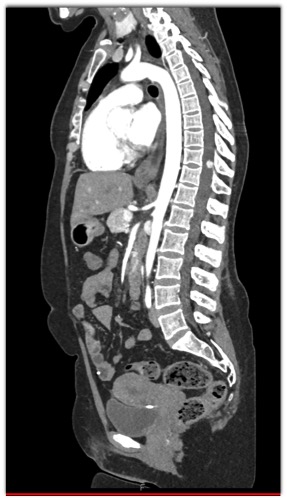 renal cell carcinoma
serous cystadenoma
pancreatitis
hemangioblastoma spine
9) In this patient with a history of distal pancreatectomy the best diagnosis is?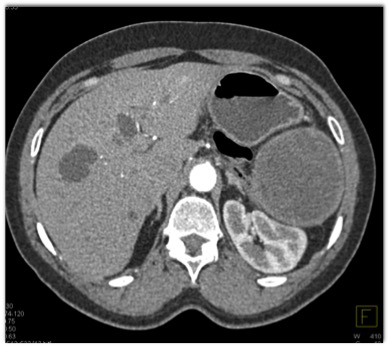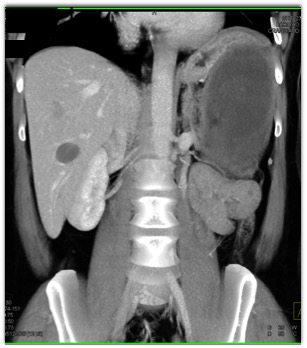 recurrent pancreatic cancer
abscess in the LUQ
splenic infarct
omental infarct