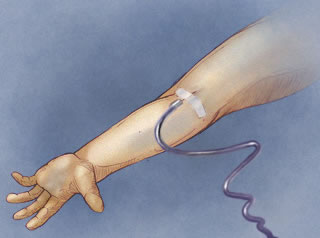 One of the most common questions that we get on "Ask the Fish" relates to the use of oral and IV contrast material. We are, therefore, developing a new section dedicated to this topic. over the next few months we will post detailed information to help you in all aspects of your clinical practice.

Additional Downloads:
- Reminders from FDA Regarding Ruptured Vascular Access Devices from Power Injection
- A monograph from GE Healthcare helps address many questions surrounding the use of contrast in CT.